Become a Journey Of Intrinsic Health Coach®
Join us for a ground-breaking, 4-month coaching program founded on
the practices, protocols and philosophies of Zach Bush, MD
for eligibility to become a certified Journey of Intrinsic Health Coach®.
Apply
Apply

Deepen your gifts, make a
transforma­tional

impact and

revolution­ize

health.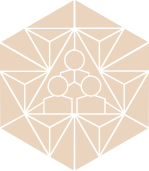 If you've always wanted to...

+

Acquire proficiency in the protocols and practices of Zach Bush, MD

+

Revolutionize the way you think about and share health

+

Explore and align your own health and life's purpose

+

Learn [and unlearn] coaching skills from expert coaches

+

Elevate the way you coach

+

Gain confidence in serving your clients

+

Deepen your skills in your career as a health coach

+

Experience the ICF core competencies in a new way

+

Learn to go beyond the "WHY" questions and offer solutions

+

Refine your coaching practice for 1:1 clients and group facilitation

...then this coaching program is for you!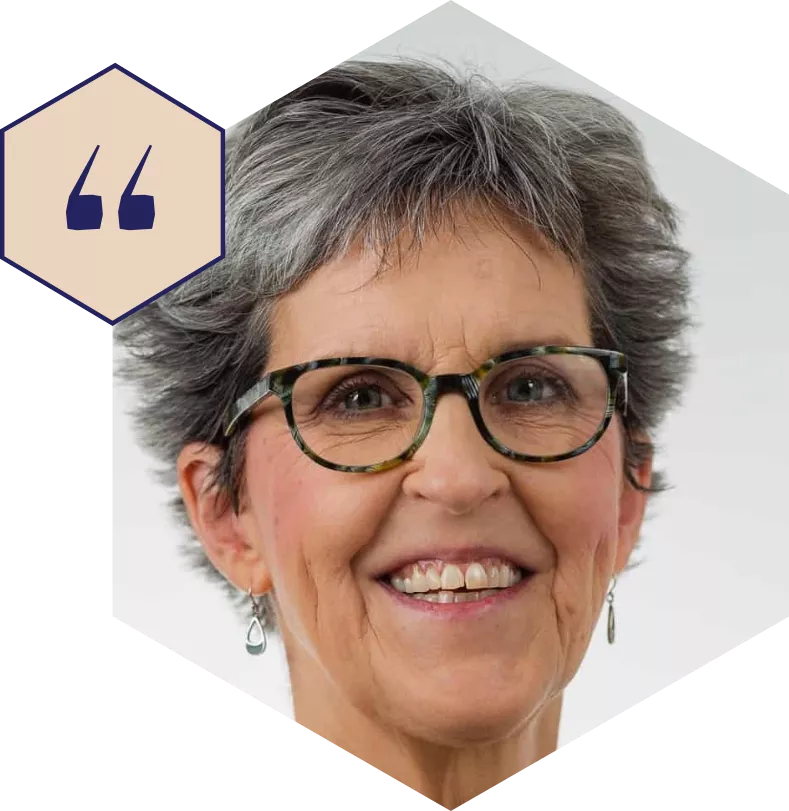 I had been listening to Dr. Zach Bush for the past few years and I knew I wanted to learn more about what he had to share through this Journey of Intrinsic Health. Never before have I heard someone put together and disseminate the path we each can take to truly live our best lives through body, mind, and spirit. The incredible JOIH Coaches facilitating this training have created a truly supportive and enriching coaching experience. To be in community with others who are so invested in changing their own lives in order to better the world is just amazing and has truly changed my life!
Annie McCarthy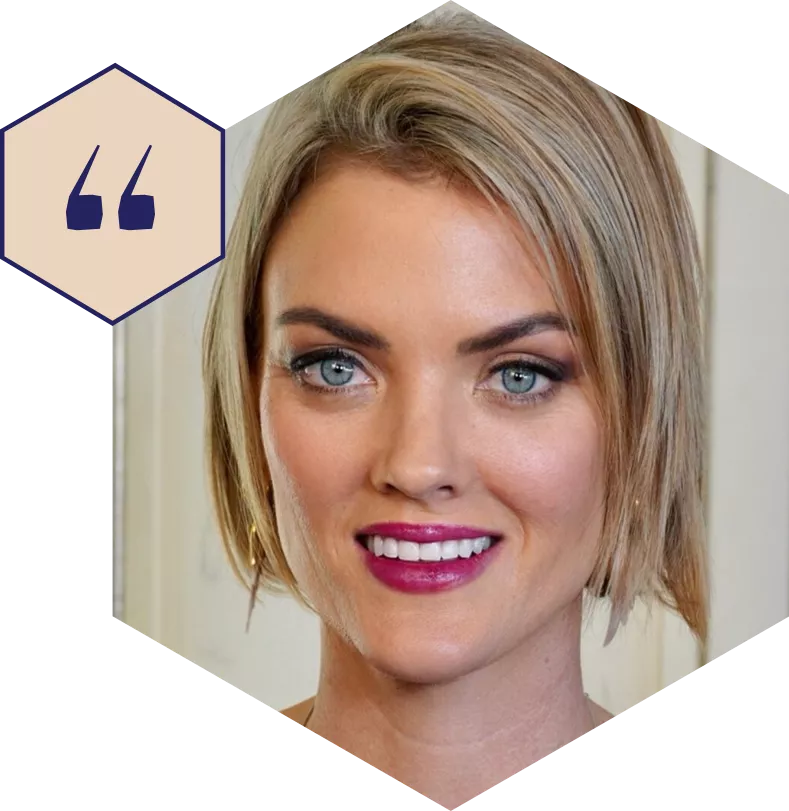 This transformational journey is a (re)discovery of a treasure chest of child-like curiosity, joy, beauty, laughter, tears, love, self-discovery, imagination and vitality with an extraordinary community holding your hand, inspiring and supporting growth in all areas of life.
Trish Mangold
California, USA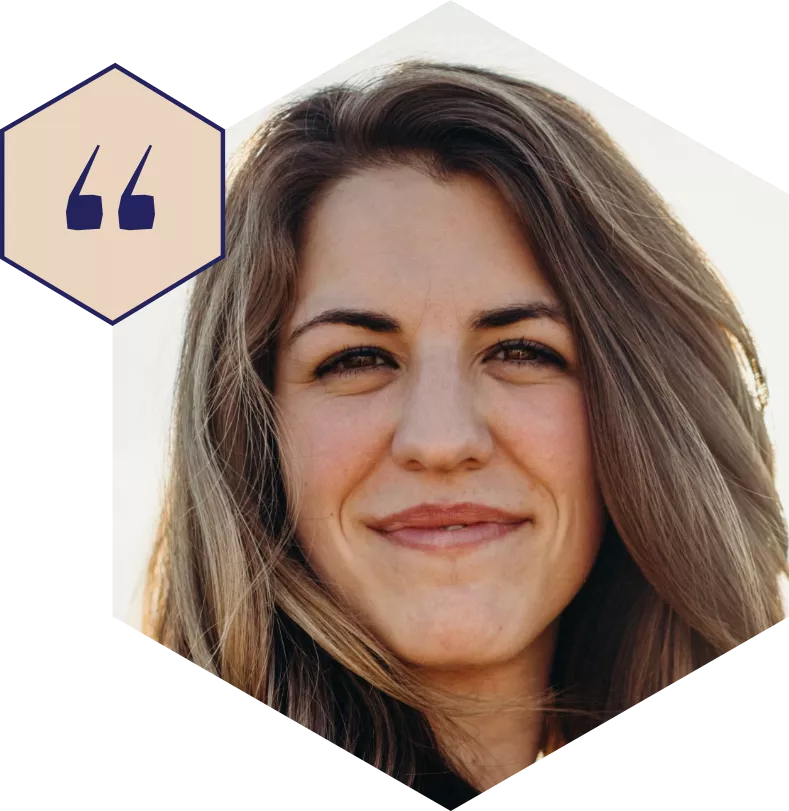 I almost didn't sign up for the Coaches Journey of Intrinsic Health because I wasn't sure I needed another coaching intensive training, but I was so wrong. This coach's training gets you hands-on not just with 1:1 coaching but also with a group, which has been such a powerful experience for me. I'm constantly learning new ideas and concepts about coaching and health and our connection to the world. Moving through the Coaches Journey of Intrinsic Health has invited me into more awe and abundance into the work I do and into my everyday life.
Kristyn Emmer
Wisconsin, USA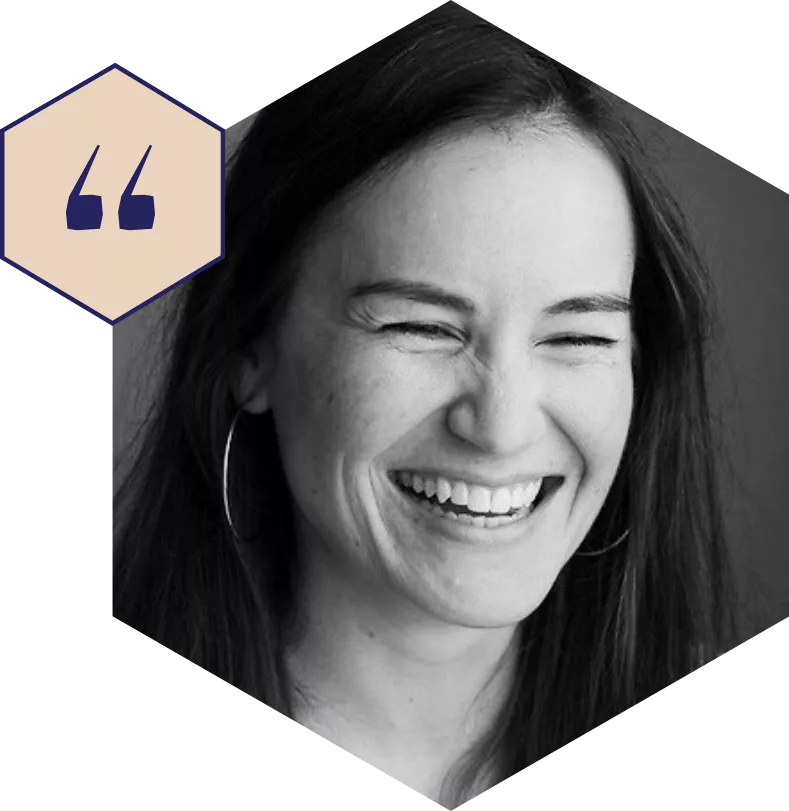 The Coaches Journey offers the best of both worlds: a chance to experience the life-changing, mind-expanding Journey of Intrinsic Health for yourself and an invitation to elevate and refine the way you coach in a community like no other. At a time of so much uncertainty, separation, and chaos in the world, the Coaches Journey was an immediate yes for me. A chance to feel a part of the co-creation of a more beautiful now -- and tomorrow. If you dare to imagine a thriving, regenerative life of growth, transformation, and healing, you will love every minute of the Coaches Journey.
Katie Hussong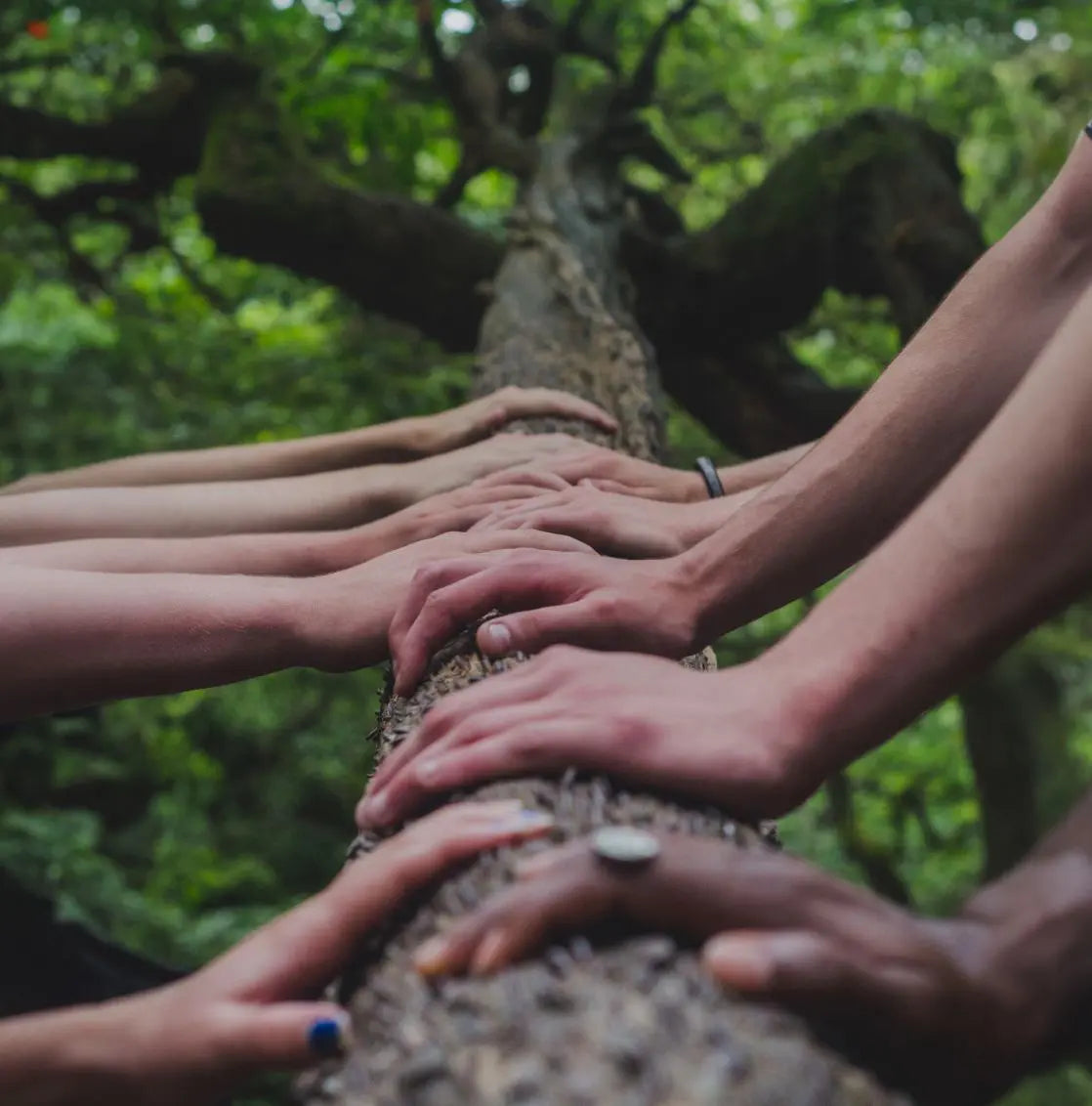 Here's what you'll get when you join The Coaches Journey of Intrinsic Health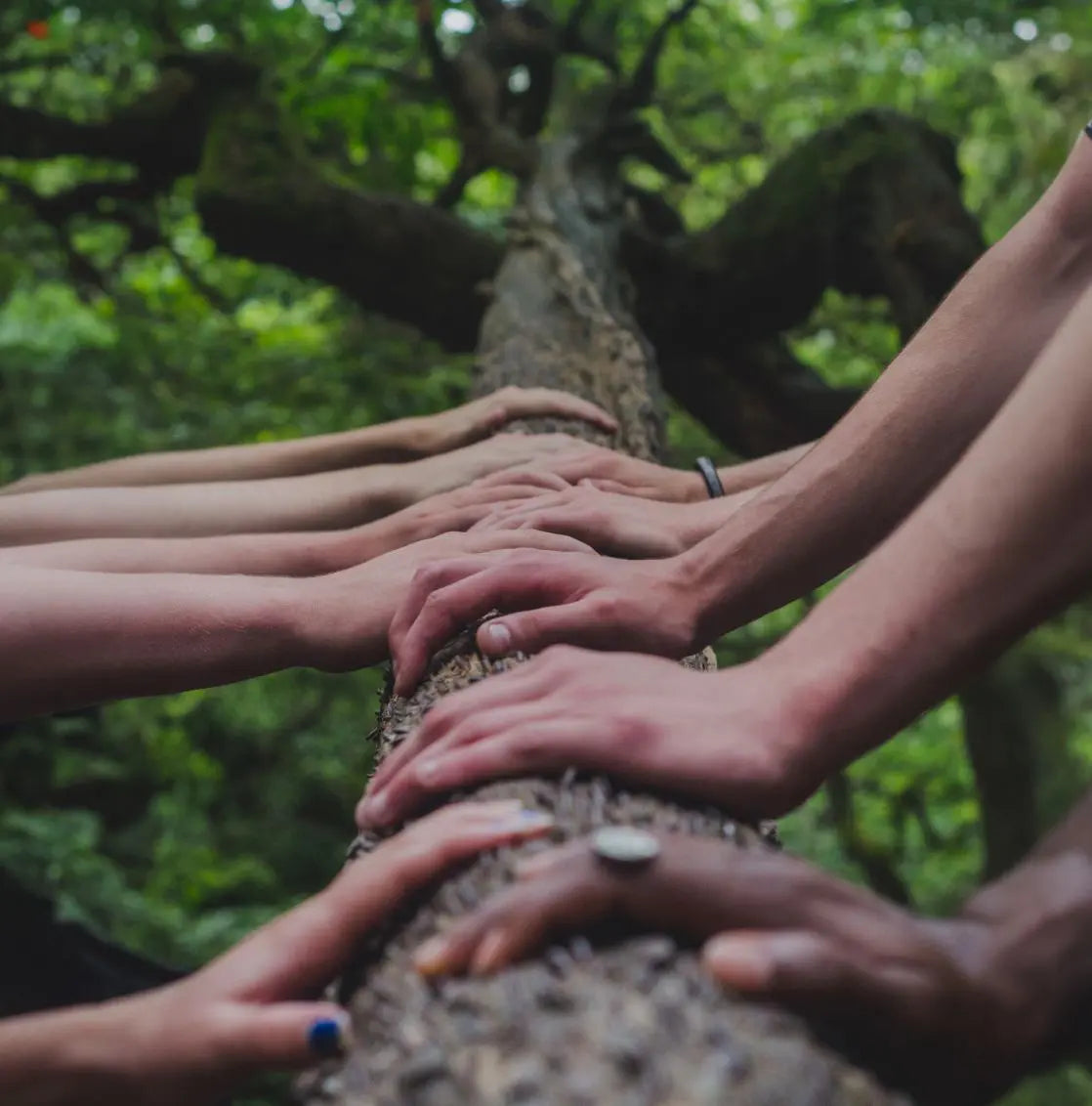 Deepen your knowledge with cutting edge information on intrinsic health, diet, hydration, sleep, rest, breath, movement, play, connection, reduce stress and slow down to heal from within.
Receive Continuing Education Credits from the International Coaching Federation and/or the National Board for Health & Wellness Coaching. Credits in this program are awarded in ICF or NBHWC Core Competencies and Resource Development hours for Coaches who are Certified ICF or NBHWC Coaches.
Learn in a weekly small online group setting with other coaches, and dive into course material on your time.
Weekly embodiment of 1:1 and Small Group Coaching to deepen and expand your coaching presence and skills.
Get access to over 15 hours of video content plus support material in the Journey of Intrinsic Health course for one year.
One year of access to Coaches Journey Café Space to gather with other coaches for ongoing support & inspiration, and Coaches Business Space for dedicated mastermind & collaboration on all things business.
Training with the Head of Coaching and Coaches Journey Graduates.
Be a part of a private coaches only Integration Webinar & Q&A with Zach Bush, MD
BONUS: Free ION* Gift (US, EU, UK, AU, NZ residents only - we are working to expand this offering to other countries in the future. EU, UK, AU, NZ residents will be required to pay shipping, tax, and VAT where applicable)
Personal connection and support is everything
Meet your guides
Zach Bush, MD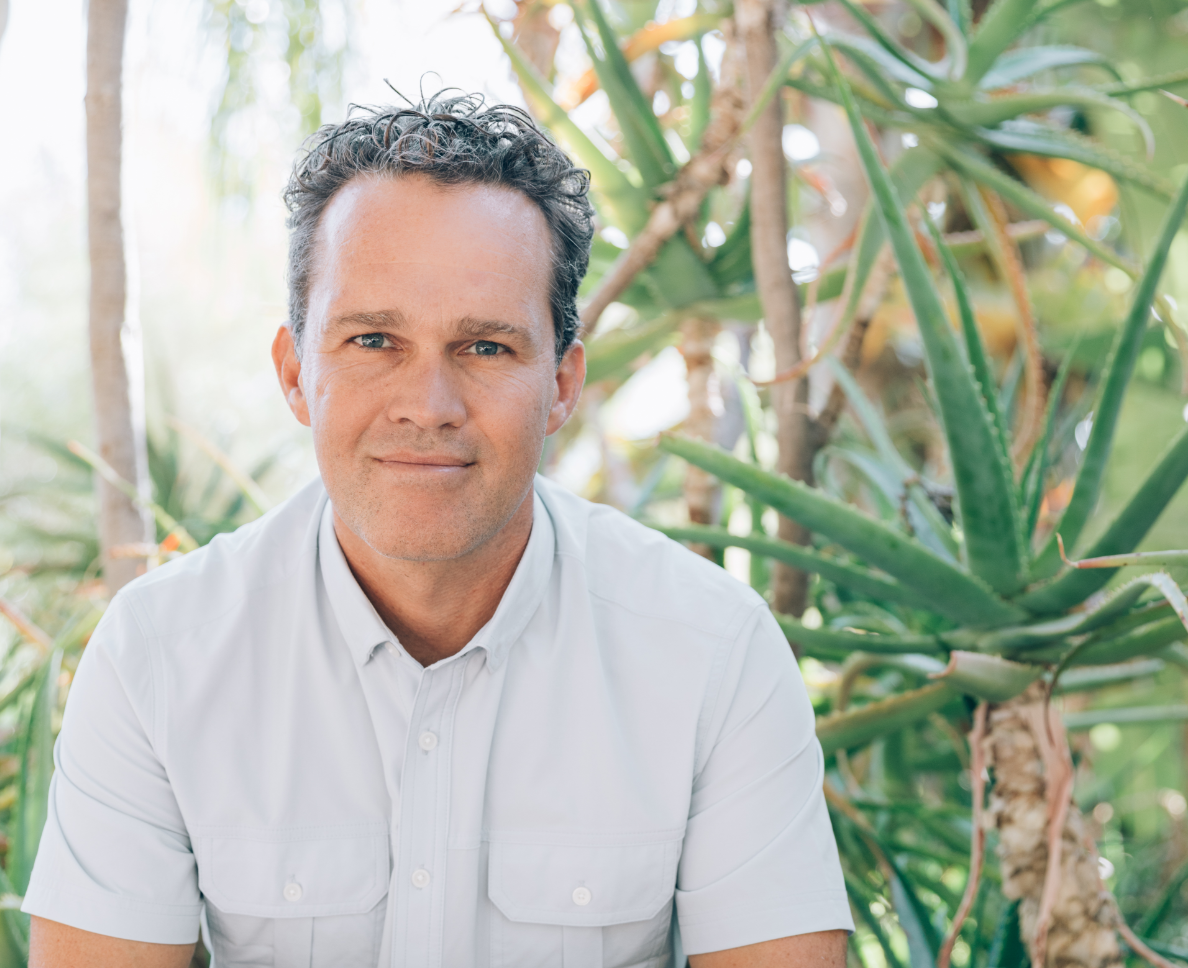 Zach Bush MD is a physician specializing in internal medicine, endocrinology and hospice care. He is an internationally recognized educator and thought leader on the microbiome as it relates to health, disease, and food systems. He is the founder of *Seraphic Group and the non-profit Farmer's Footprint to develop root-cause solutions for human and ecological health. His work in for-profit and nonprofit arenas is creating avenues for collaborative action for all stakeholders in our global community for a regenerative future of health for the planet and our children.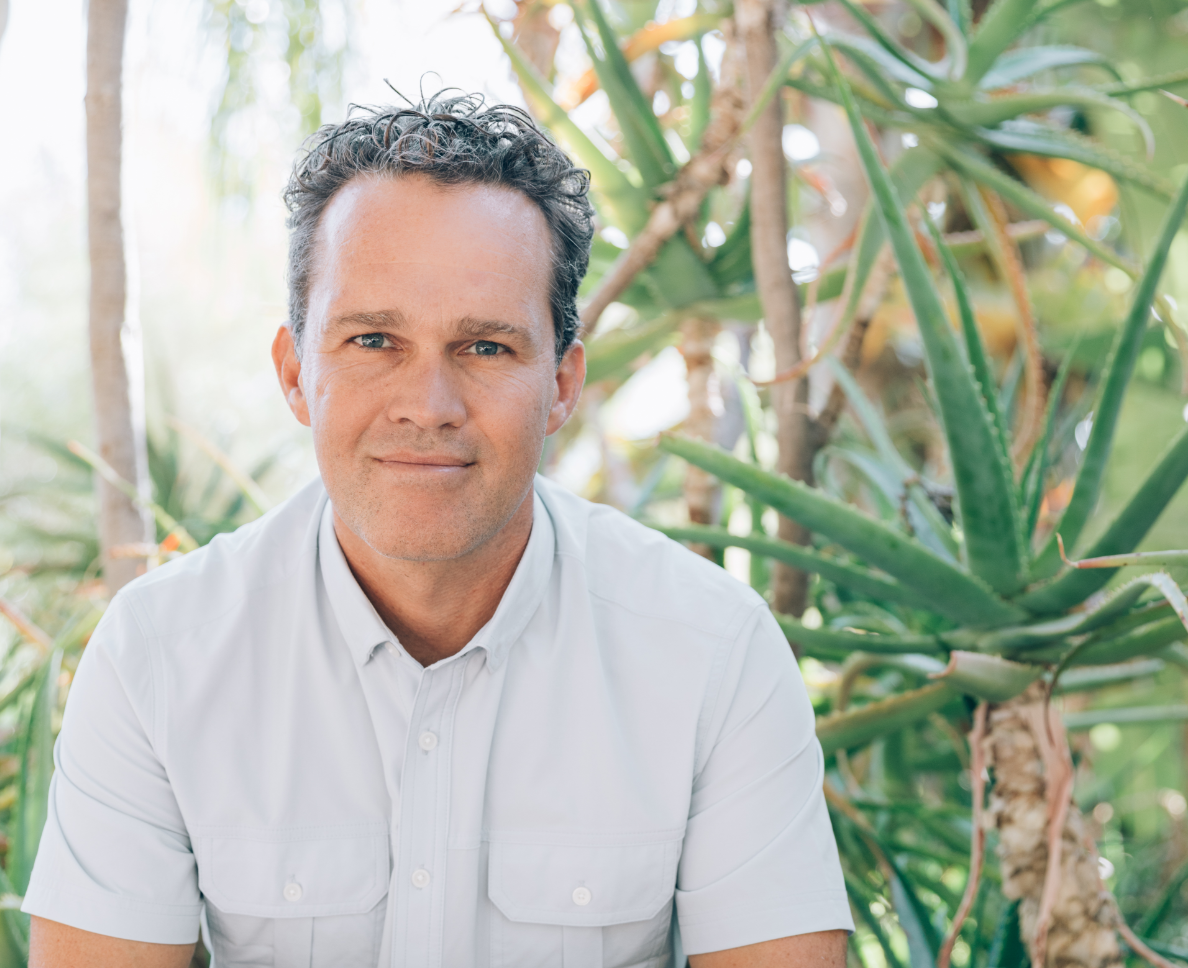 Marlene Mier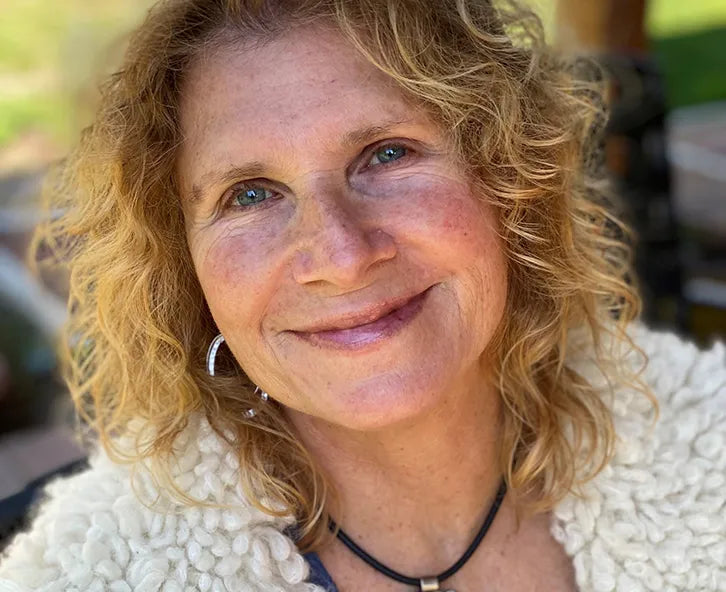 Marlene Mier is the Head of Community & Coaching for the Journey of Intrinsic Health. Marlene is an inspired, transformational values-based coaching and wellness professional with a record of success in education, community, and corporations. As an Internationally Certified Coach, she has been coaching for over 23 years. A gifted teacher and powerful facilitator, she respectfully and joyfully leads people through transformative processes so that they may live in their highest and fullest expression.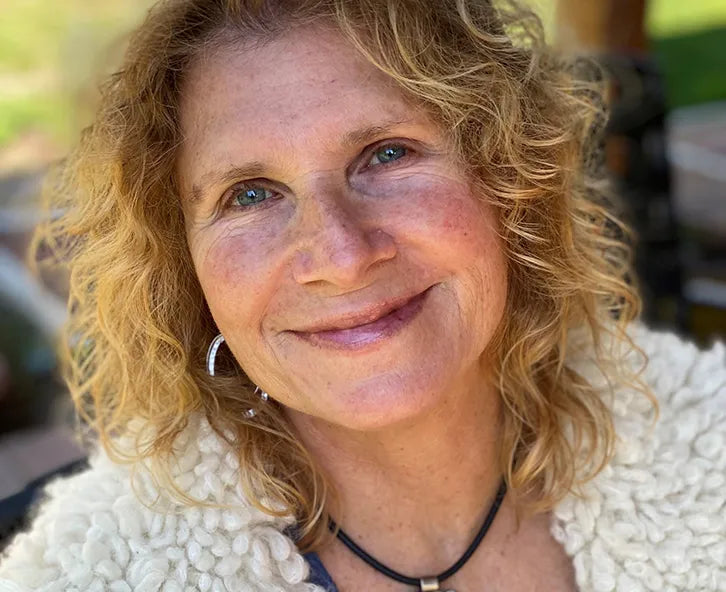 Community
Experience
We've made it easy and accessible for you to engage with fellow coaches, your guides, and have vibrant discussions, all on a single platform. You will be able to:
Still wondering if the Coaches Journey is right for you?
Do you believe that we are all capable of healing ourselves?

Do you feel a deep calling to support others in living up to their purpose and living in optimal health?

Do you agree that we heal faster in community with the support of a coach?

Are you looking for the tools and resources to help your clients get to the root cause of what's holding them back from their highest purpose?

If you answered yes, then right now and right here, is your moment to step forward and join us for the Coaches Journey of Intrinsic Health.
Frequently Asked

Questions

Here are a few of our most frequently asked

questions. Need more info?

Email coaching@journeyofintrinsichealth.com

When does the program take place?

This is a 4-month program. Cohorts sell out quickly. We are currently accepting applicants for the cohort that takes place from September-December 2023. If you are interested in joining us, please apply.

How do I attend sessions?

All attendance is on Zoom.

Do I need to be a certified coach?

This course is geared toward people who are already coaches. We definitely take certification into account but appreciate all coaching backgrounds. While we lean heavily into accepting applicants who are already coaches, there can be exceptions to this rule. If you are ICF certified or NBHWC certified, you will earn CCE credits for completion of the course. Credits are in Core Competency and Resource Hours.

Is this a coach certification course?

This course is for people who are already coaches who want to continue their education and specialize their skill set in Zach Bush MD's 8 Points of Intrinsic Health

Will I be hired as a coach at the end of this course?

We are always looking to hire coaches to our expanding team of coaches. Completion of this course does not guarantee a position as a coach, but it does make you eligible to apply for a position.

What is covered in The 8 Points of Intrinsic Health?

Each of the 8 online modules includes a core video lecture PLUS supplemental material: videos, easy to follow how-tos, protocols and recommendations to put into action.

The 8 points of Intrinsic Health:

BE — the "I am" state that reflects who you came here to be

FLOW — the effects of water throughout your systems + what true hydration looks like

FUEL — the metabolic power of nutrition beyond the fad diets + the labels

BREATH — how we accelerate our biology + awareness with respiration

MOVE — turning on our regenerative capacity of cellular communication

REST — rest for all aspects of who we are with body, mind and spirit

PLAY — beyond competition and into creative possibility and fun

CONNECT — coming into true community and healthy connection

What is the time commitment throughout the course?

16 weeks of 2hr Group Training Sessions on Zoom
8 recorded modules containing 2-3 hour videos of Zach Bush, MD to view at your own pace

You will need approximately 5 hours/week to devote to the program over 16 weeks.